Billions and billions of dollars have been funded from the US Congress every day. All of those federal dollars come through one portal: Grants.gov
There is money available for:
Small businesses
Individuals (not benefits like feeding programs or elderly housing, etc)
Foreign groups outside the US
Local governments
Non-profits
Educational entities (public, private and parochial schools as well as higher education)
Community organizations
Our full Grant Mining Method course focuses on empowering non-profits to access grants from private foundations and government grants. We've carved out the modules on searching for government grants and bring that knowledge to you whether or not you are a non-profit.
Our course
Our course will teach you how to quickly navigate through Grants.gov and find the right grant for you and/or your organization.
We know you don't want to miss an opportunity for a grant that may be the perfect fit and can move you to the next level!
Immediately after taking the course you will be empowered to start searching for grants.
There are checklists, handouts and original information - along with 10 short videos - that will allow to spend only 5 minutes a day to find the right grant.
For decades our author Nick Walters has been connecting groups, non-profits and people to money. His extensive knowledge in federal grant money comes from his Presidential Appointment to run USDA-MS where he gave out over $1 billion in loans and grants. He shows you first hand how to navigate Grants.Gov to find the right grant for you in less than 5 minutes a day.
These modules come as a part of a full course called the Grant Mining Method where Nick teaches non-profits why they don't need a grant writer and how to access private foundation money in addition to the federal government money detailed in this course.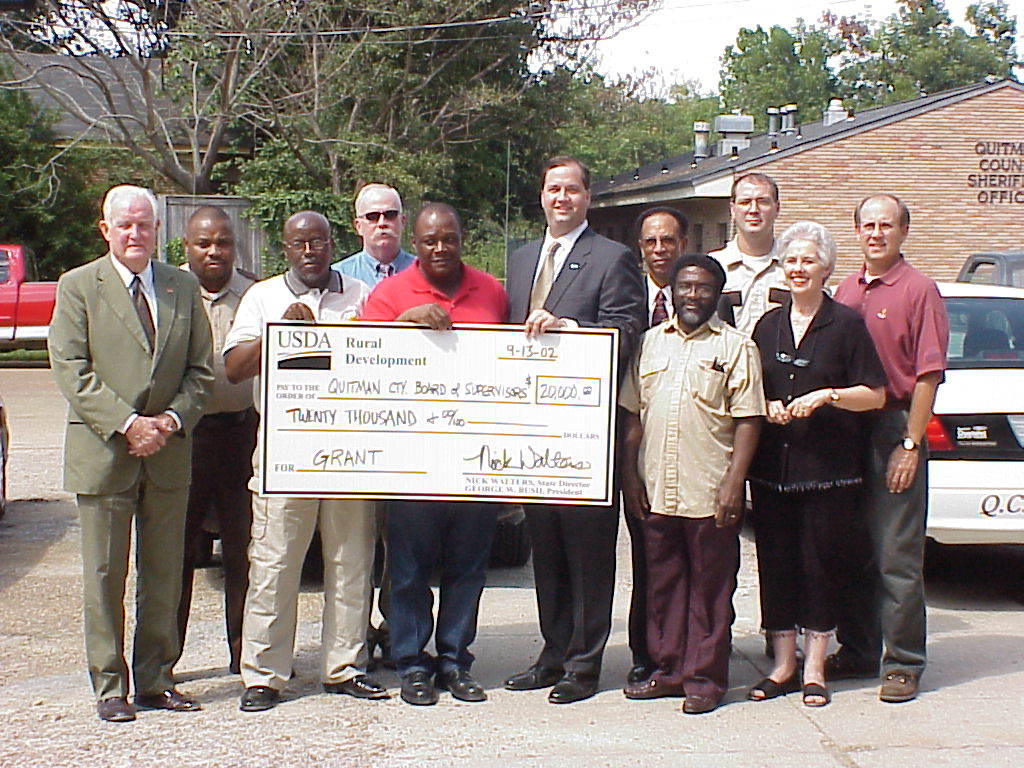 Check your inbox to confirm your subscription