Billions and billions of dollars have been funded from the US Congress' passing of the historic "infrastructure bill". All of those federal dollars come through one portal: Grants.gov
There is money available for:
Small businesses
Individuals (not benefits like feeding programs or elderly housing, etc)
Foreign groups outside the US
Local governments
Non-profits
Educational entities (public, private and parochial schools as well as higher education)
Community organizations
Our full Grant Mining Method course focuses on empowering non-profits to access grants from private foundations and government grants. We've carved out the modules on searching for government grants and bring that knowledge to you whether or not you are a non-profit.
Our course
Our course will teach you how to quickly navigate through Grants.gov and find the right grant for you and/or your organization.
We know you don't want to miss an opportunity for a grant that may be the perfect fit and can move you to the next level!
Immediately after taking the course you will be empowered to start searching for grants.
There are checklists, handouts and original information - along with 10 short videos - that will allow to spend only 5 minutes a day to find the right grant.
EXAMPLE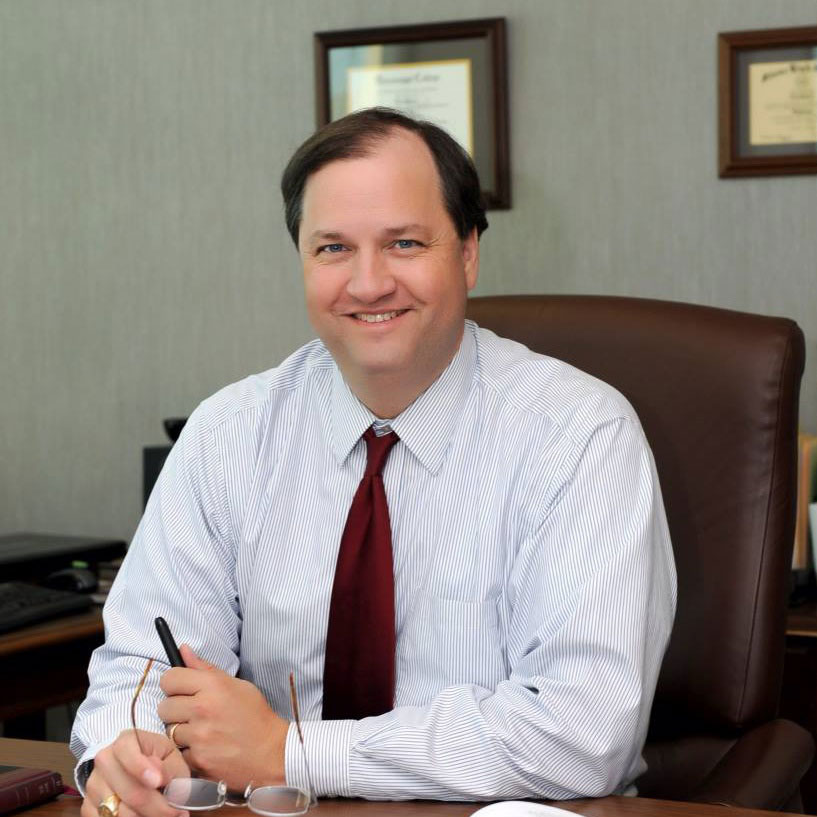 About Nick Walters
The course creator
For decades Nick Walters has been connecting groups and businesses and people to money. He was appointed by former President George W. Bush to run the US Department of Agriculture's Office of Rural Development in Mississippi. While at USDA he gave out over $1 billion in loans and grants and he shares his knowledge of the federal grants program in this course.
Nick runs a successful grant writing firm called Easy Grants. He holds a Bachelors and Masters degree in History from Mississippi College. He is a 7th generation Mississippian and he and his wife live in Central Mississippi along with their three children.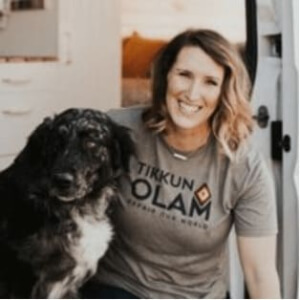 MORGAN ELLIOTT, CHAIRMAN OF THE BOARD, TIKKUN OLAM, WOLF POINT, MONTANA:
"With so many vital nonprofits needing funding to carry out their mission, finding and winning grants is becoming more and more time consuming. Through Nick's Grant Mining Method, we were able us to focus on foundations that support missions similar to ours. The Grant Mining Method is an investment that will help organizations get organized, focused, and win more grants to provide imperative services."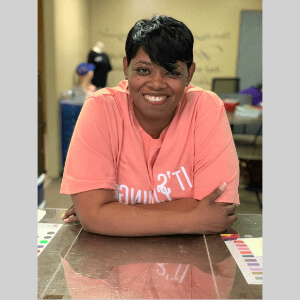 PUTALAMUS WHITE, EXECUTIVE DIRECTOR, JACKSON RESOURCE CENTER, JACKSON, MISSISSIPPI:
"Without this knowledge I probably would be wasting a lot of valuable time chasing after donations that will never come. I recommend this class to anyone who can get to it."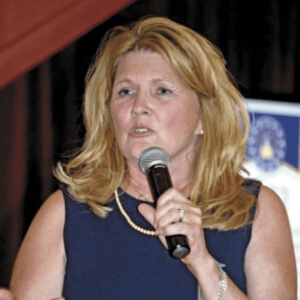 JAMIE CAMPBELL PETTY, EXECUTIVE DIRECTOR, MIDWEST HEMP COUNCIL, INDIANAPOLIS, INDIANA:
"Nick's Grant Mining Method opened my eyes to all the possible grant funding that's out there. I couldn't believe there were over 200,000 private foundations with no website but after Nick's course I know I can find some grants that will help the Midwest Hemp Council."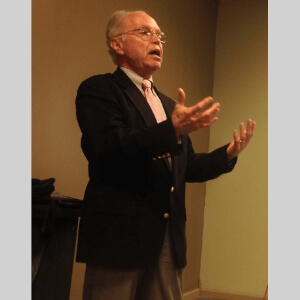 DANNY AVERY, FORMER EXECUTIVE DIRECTOR OF THE LOWNDES COUNTY UNITED WAY, COLUMBUS, MISSISSIPPI:
"I was practically flabbergasted to see how many foundations there were within a twenty-five mile radius of our offices! I was only aware of two of them! We were able to reach out, almost immediately, to the local groups."
Check your inbox to confirm your subscription